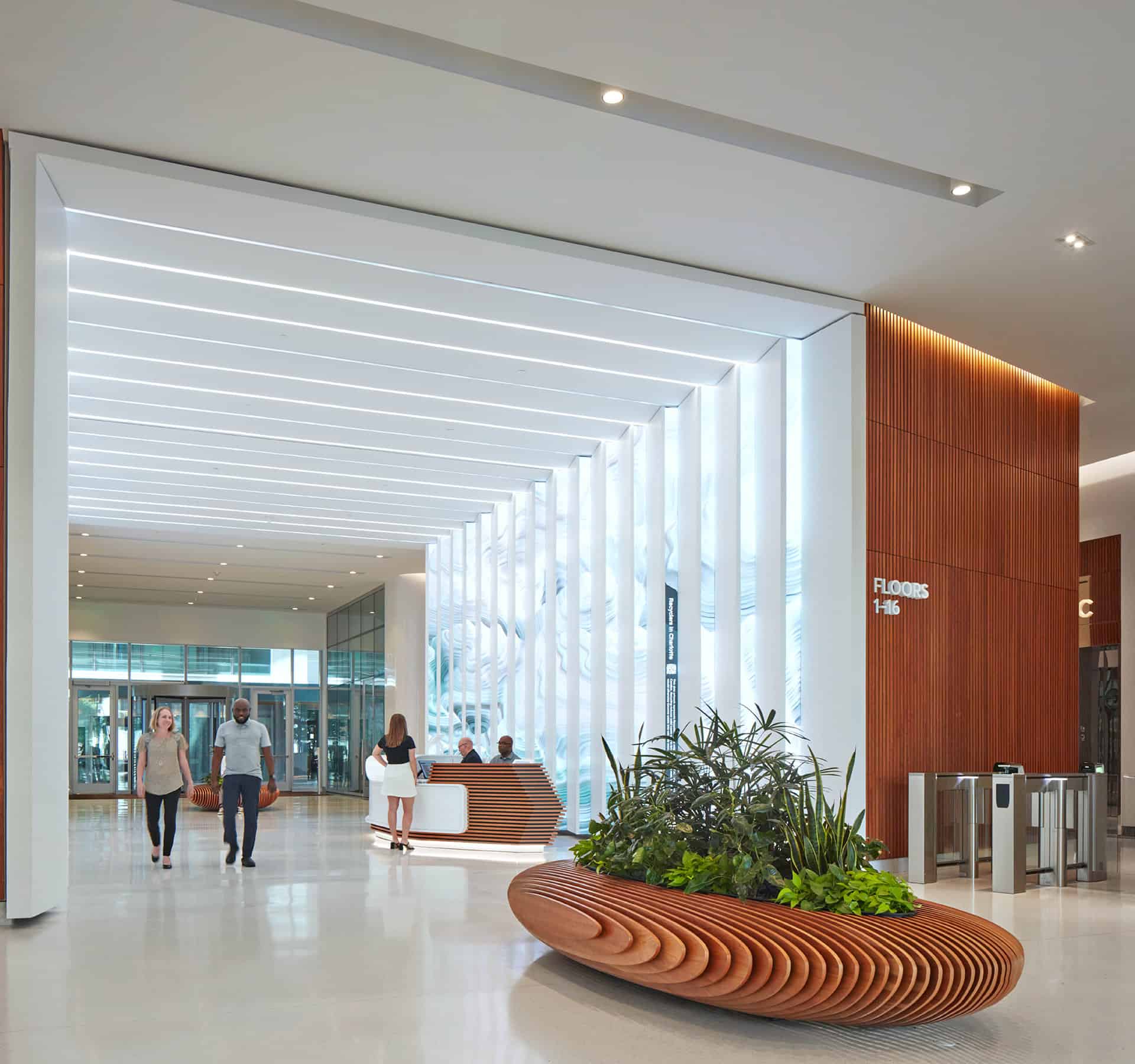 Together we deliver

Results Beyond

Architecture
Our Promise
Results that elevate performance
Our greatest accomplishments are when the spaces we design enable individuals and communities to thrive.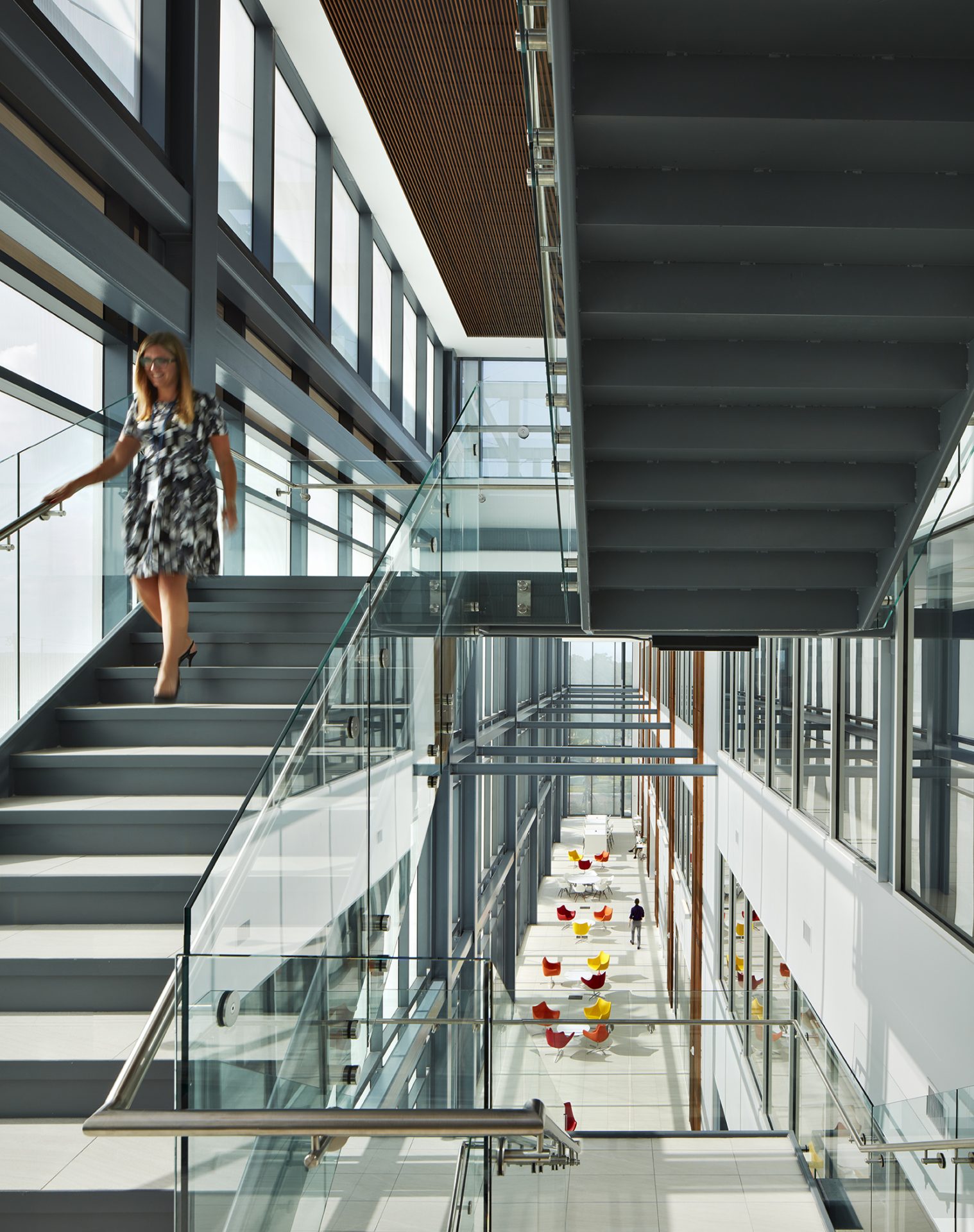 In pursuit of innovation
We're a wildly diverse, transdisciplinary team of design experts crafting solutions for our clients that positively impact human wellness and the environment.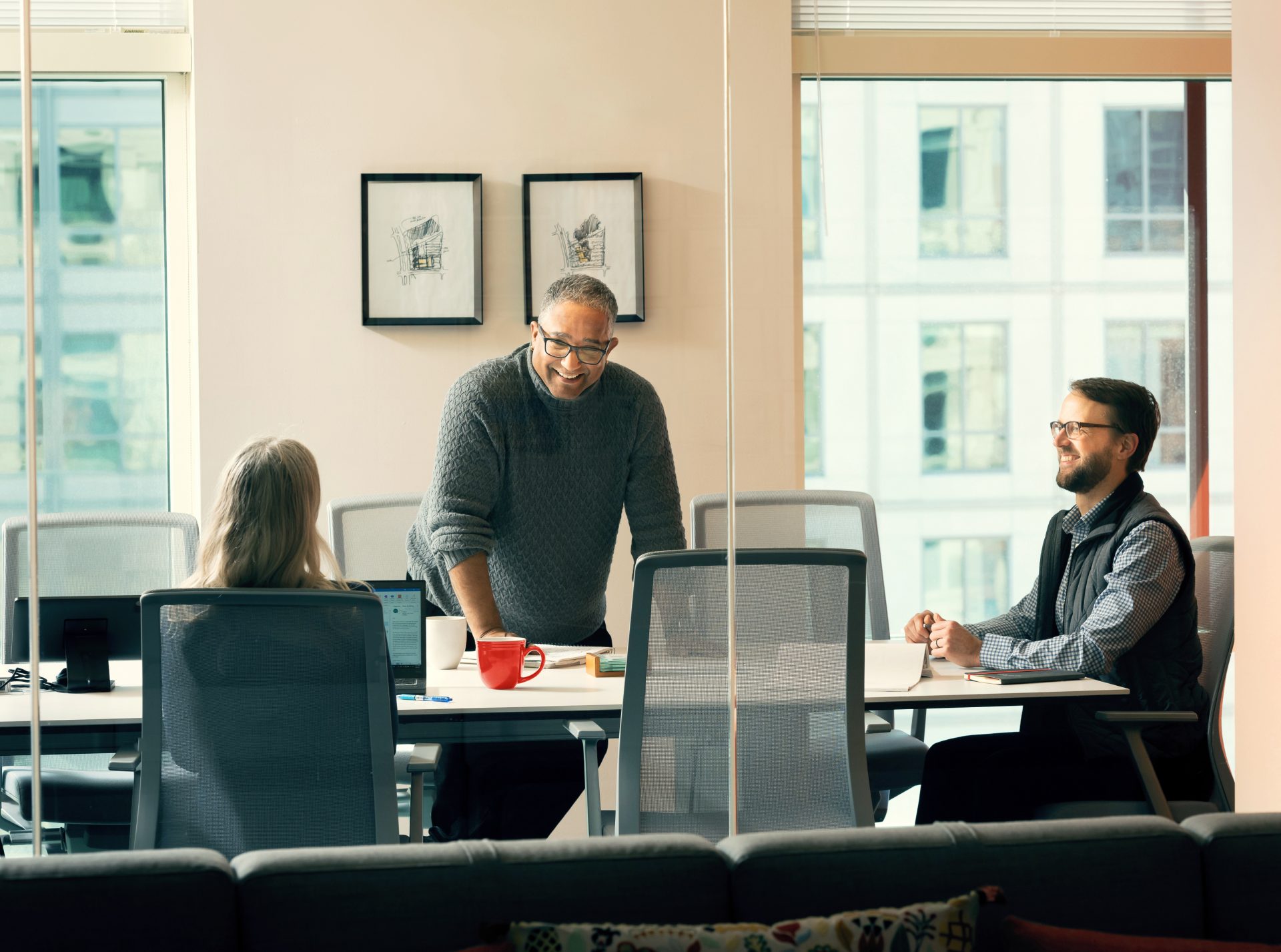 How We Work
We
start
by
understanding
your
goals
and
aspirations
We ask questions and probe deeply to uncover unexpected opportunities. We design for people and create experiences with a tangible, sustainable impact.
01
Listen and engage to discover opportunities.
02
Craft experiences that solve for your vision and goals.
03
Elevate your performance through design.
Together we achieve results beyond architecture.
Areas of Expertise
Diverse perspectives with a shared purpose
Human-centered design is the foundation of what we create. Fusing our unique disciplines and wide range of integrated services with diverse expertise and provocative design thinking, we partner with clients to craft holistic design solutions that elevate their performance.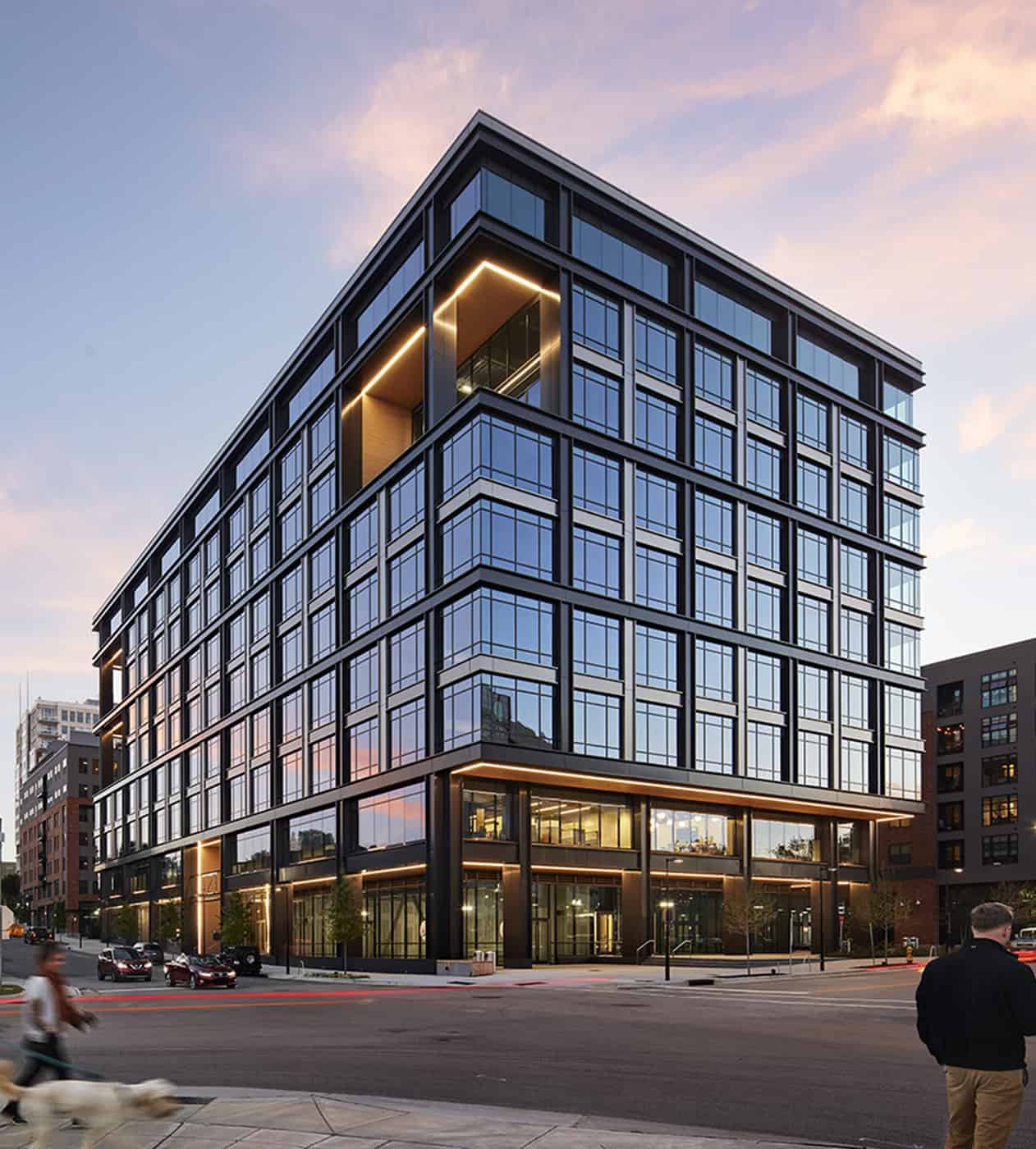 Who We Are
A culture of collaboration and a spirit of excitement
If you ask what keeps us enthusiastic about coming to work, you'll hear that it's the people and the culture. We revel in the opportunity to work with such diverse individuals from so many fields of design. Each of us embraces an entrepreneurial spirit and enjoys the freedom to take bold chances.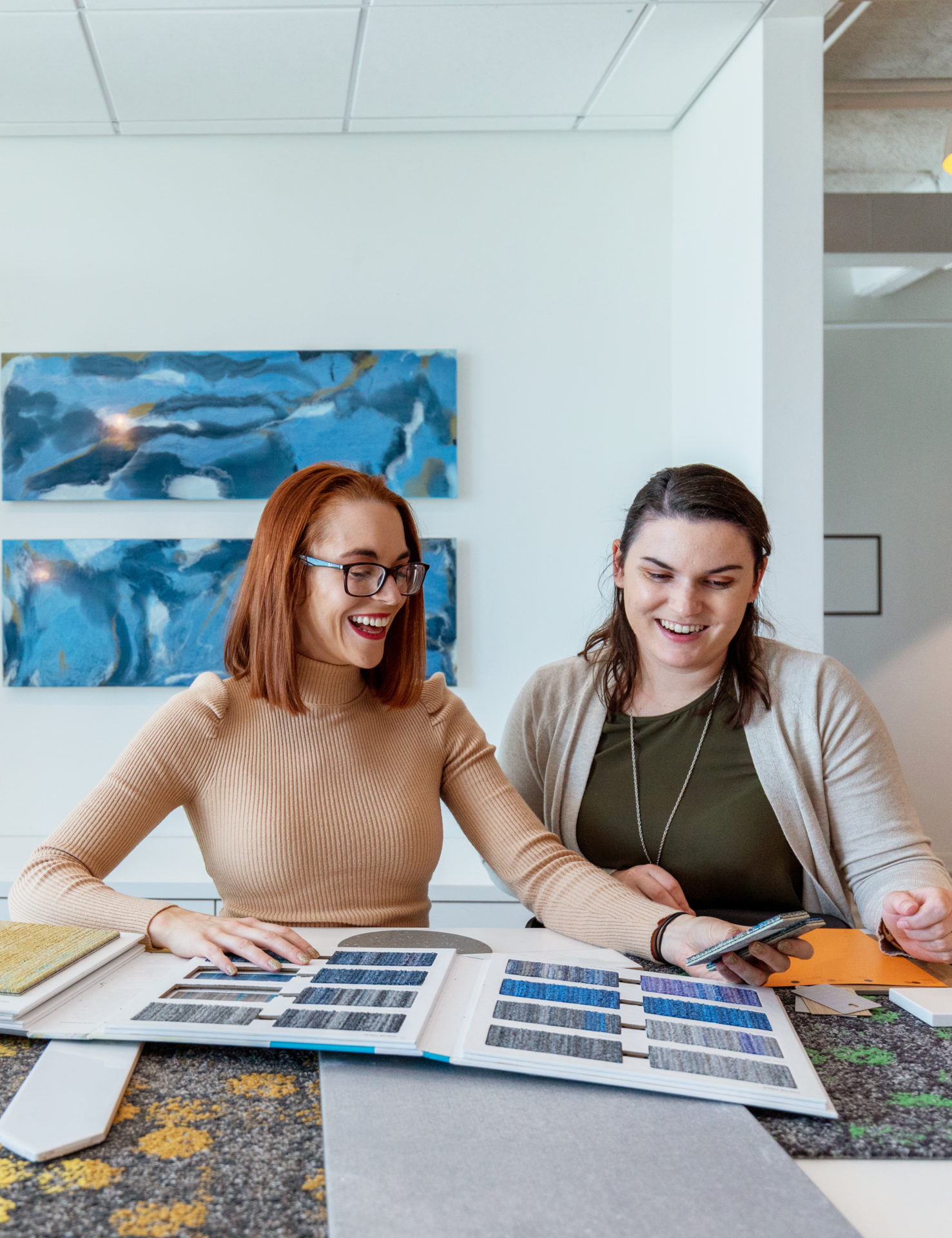 "We have amazing people who are curious about the world, who never stop asking what if, and who are empowered to enact change."
– Carol Rickard-Brideau, Chief Executive Officer