Offices
Washington D.C.
Our diverse perspectives evolve among the many cultural experiences in D.C.
Washington D.C
Never a lack of inspiration
History, culture, diversity and more culture. That's why we love the DC area. Our employees here are known as a close-knit community who not only bring great ideas to the table but who make each other better. Whether a gathering around Pie (for national Pi day) or a brainstorm to uncover the next big design idea, you'll be surrounded by diverse people with diverse expertise who care about your future. And, with such great mass transit, you won't even need a car.
4245 North Fairfax Drive, Suite 650
Arlington, Virginia 22203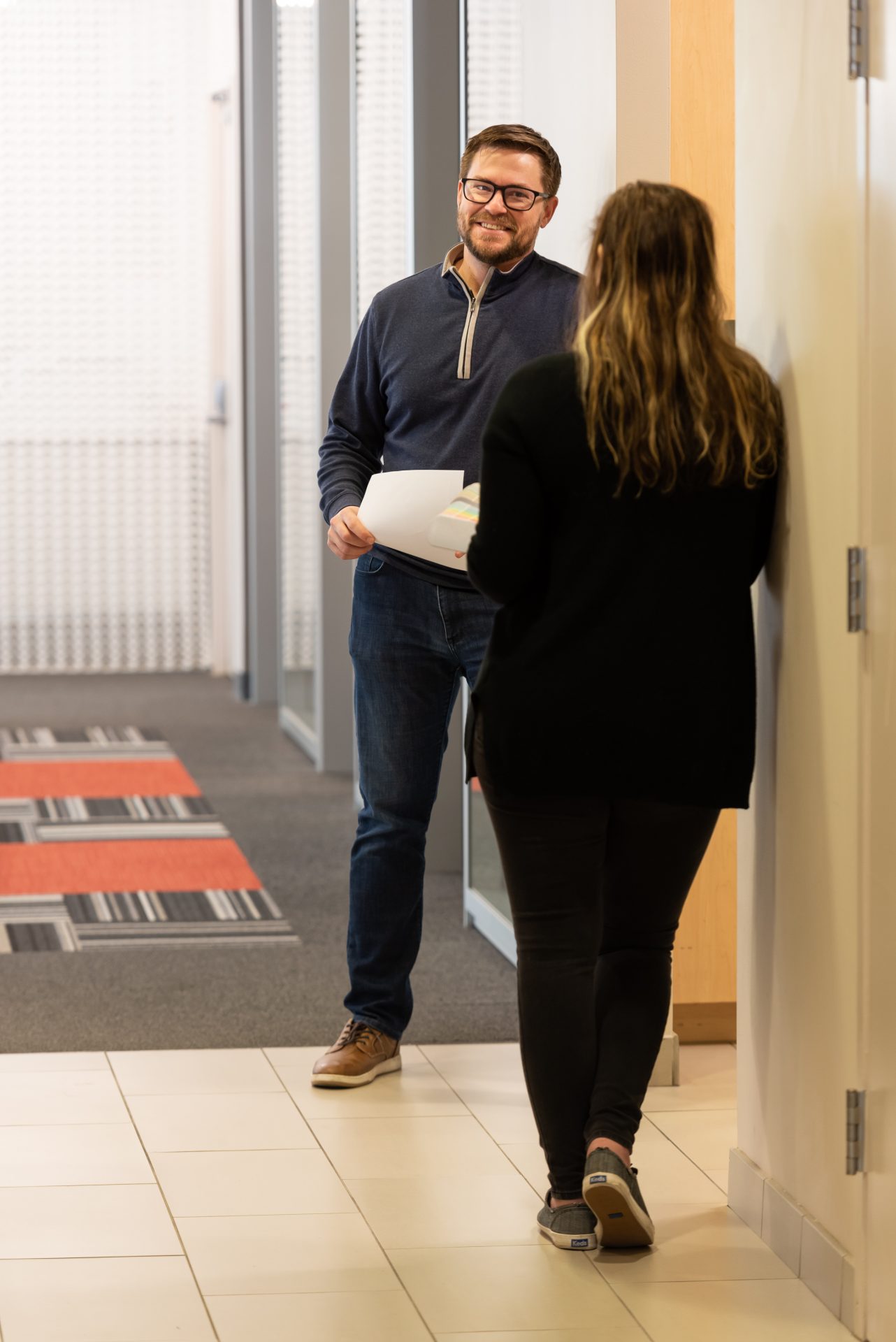 Celebrating wild imaginations that
lead to great ideas.